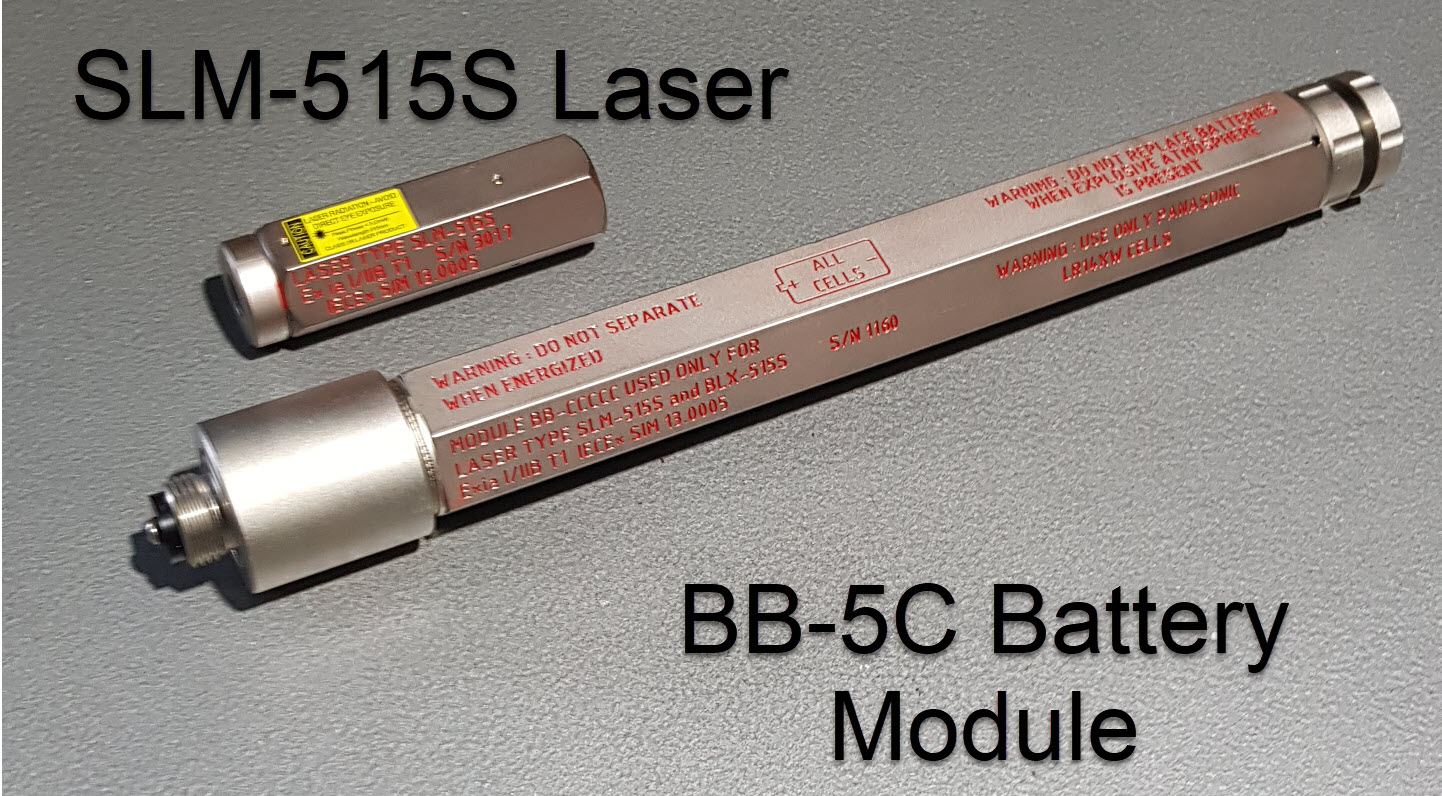 30 Jul

Removable Intrinsically Safe Battery Modules

Providing removable Intrinsically Safe IECEx Certified battery modules for guidance laser systems in underground coal mining allows the battery system to be exchanged with a freshly loaded one without removing the entire alignment laser assembly.

Instead of being a huge task of removal and re-alignment, the task takes a matter of seconds to replace the battery module.  Saving time in underground mining is important, because time is money.  Not only for those doing the laser alignment tasks, but also for those relying on the laser alignment downfield.

Recent improvements to the battery module coupling system also reduces the requirements for service.  Continual Improvement to make applications simpler and reduce costs…….

The most popular systems are C-cell Alkaline systems due to their lifetime and ease of handling.  Modular design over a range of different laser products allows for amortization of battery systems for different mining tasks.  Contact us to find out what best meets your requirements……..